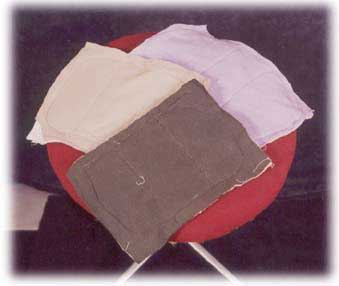 CALICO is made from 100% Colored Cotton. It is fabricated using POST INDUSTRIAL material and treated for super high absorbency. It is available in sewn and Un-sewn. CALICO is cheaper and is the best alternative for Cleaning, mopping or wiping when WHITE color is not a must.
Available in stitched 9" x 10" approx or in Single piece.
Post Industrial materials - (not from old clothing or used clothing).
These are carefully selected and processed to increase its absorbency for Lyophilic, Lipophilic and hydrophilic.
Calico is highly recommended for use in aeronautical, marina, engineering yards, mechanical workshop and garages where cleaning and mopping up of high viscosity fluid or solution or water is essential.
If the products to be clean/wipe are of high value, you need CALICO.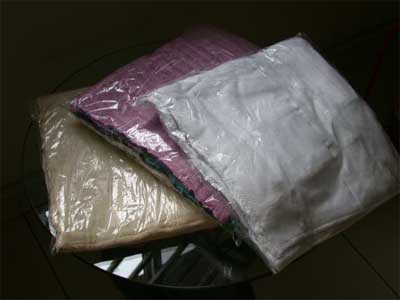 Material – 100% Mixed Color Cotton
It is available in sewn to desired sizes or weight or in un-sewn, cut into single pieces of a desired size.
All sheet and roll sizes are subject to tolerance.
Cotton Rag.
Cotton Wiper.
Cotton Waste.
Call us